The Buying Process

1) Register with Burn & Warne...
We've been selling property locally since 1997 and our experiences sales team will keep you informed of all new properties linked for sale

2) Securing Your Mortgage
At Burn & Warne we have our own in house independant mortgage advisors who can advise you on hundres of mortgage
Securing an AIP (Agreement in Principle) before you find a suitable property is always recommended.
3) Viewing Properties
Once you have identified a property to view, the sales team will confirm yoir appointment by text and email. We can arrange viewings till 6pm on weekdays and 9am to 5pm on Saturdays
4) Making an Offer
Once you see a property you like, we will submit any offer to our client both verbally and in writing.
If you require a mortgage, we will ask out mortgage adviser to availty your buying and transaction position.
Any offer agreed is subject to contract until such time as exchange takes place.
5) Sale Agreed
If your offer is accepted upon receipt of your appointed solicior, a memo of sale will be issues. Burn & Warne recommend numerous solicitors and we would be happy to provide you with a conveyancing quote.
6) Surveys & Valuation
If you require a mortgage, you should be aiming to have a valuation/survey within 14 days of your offer being accepted.
7) Draft Contracts
The sellers solicitor will send your solicitor draft papers with all initial information provided by the saller.
i.e. fixtures and fittings, property information forms etc.
8) Searches
You will need to provide money on account to your solicitor (approx £300)
Your solicitor will usually do a local search, environmental search and chartered repair search.
9) Mortgage Offer
After a satisfactory valuation/survey your mortgage offcer will be send to you and your solicitor for signing.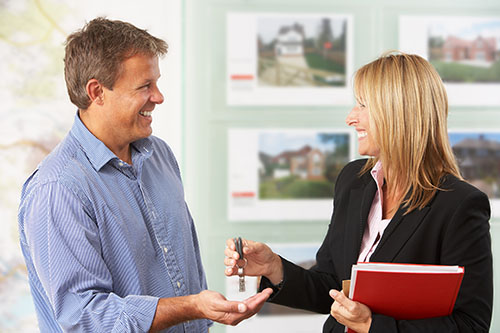 10) Exchange of Contracts
Your solicitor will send you a "report of title" along with the contract to sign and return by recorded delivery. It is at this point you will be asked to lodge a 100% deposit.
11) Completion
This is the date agree by both parties.
On the day of completion we normally hold keys on our clients behalf to release to you after notification from the vendors solicitors